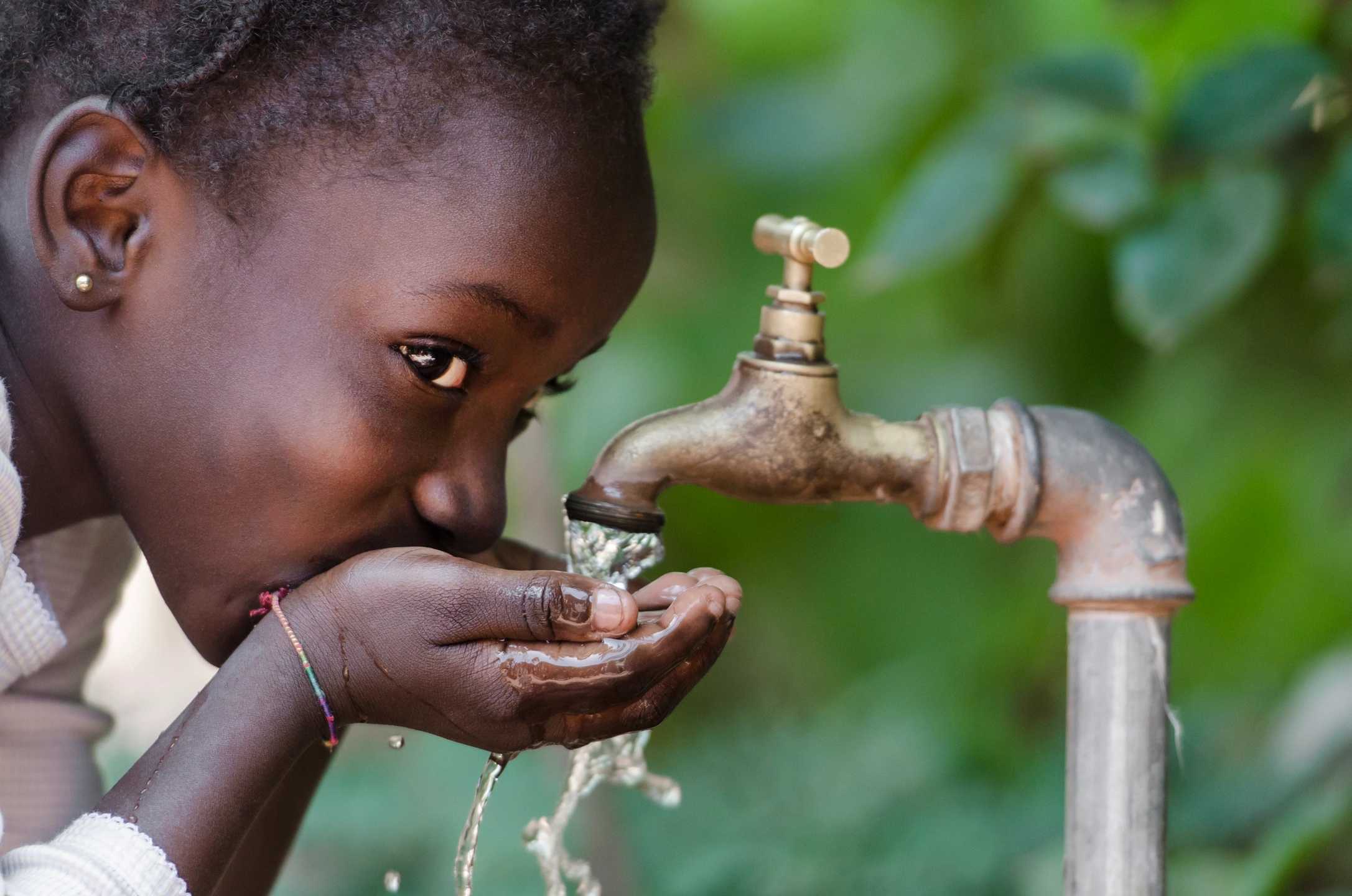 Our Story
In the 1990's, Jacques Van Bommel, a South African, had a passion to bring hope to the millions of needy children in his country. He understood the racial and economic barriers, but moved forward with a plan to somehow reach an entire generation.
After years of being mentored in children's ministry, Mr. Van Bommel was assembled a network of like-minded people. Initially the work started as a summer camp for children. It was soon obvious that the camp model was not scalable to meet the large population of needy children in South Africa. The organization continued to evolve into an agency that empowers local communities, through logistical support, training, and facilitation, to do more than any single organization could do.
Jacques now serves as the President of Reaching a Generation in South Africa (RaG-ZA), a multi-national compassionate ministry to children and families across all of southern Africa.
In 2006, RaG-US was incorporated in the US, to promote and support the work of RaG-ZA and other ministry partners who have similar goals: to bring hope to a generation of children.
Who is RaG-US?
Reaching a Generation USA, Inc. (RaG-US) is a not for profit organization working in the US primarily in support of ministry partners who serve needy children in southern Africa. This page tells more about the organization, its history and its leadership.
Meet the Team
In keeping with our values of Integrity and Accountability, RaG-US is overseen by a voluntary Board of Directors, representing seasoned experience in ministry, management, or professional expertise.
The current Board of Directors include:
- Jacques van Bommel (Mokopane, South Africa) President
- Hal Bredbenner (Raleigh, NC) Vice President
- Vivian Edwards (Raleigh, NC) Secretary Treasurer
- Rev. Gary Brothers (Cape Girardeau, MO)
- Rev. David Crabtree (Greensboro, NC)
- Paul Ivaska (Arlington Heights, IL)
- Virgil Kjerstad (Rapid City, SD)
- John McMains (Raleigh, NC)
- Rev. Alan Neel (La Porte, Texas)
- Carrie Nichols (Astoria, NY)
- Chad Perkins (Jay, OK)