Reaching a Generation USA
Reaching a Generation USA (RaG-US) is a charitable organization that partners with companies, churches, schools, and non-governmental organizations for the purpose of effecting positive change in the destinies of the children of southern Africa.
Children are influenced through multiple paths. Reaching a Generation attempts to reinforce the message of hope to children through their family, their peers, teachers, pastors and community leaders.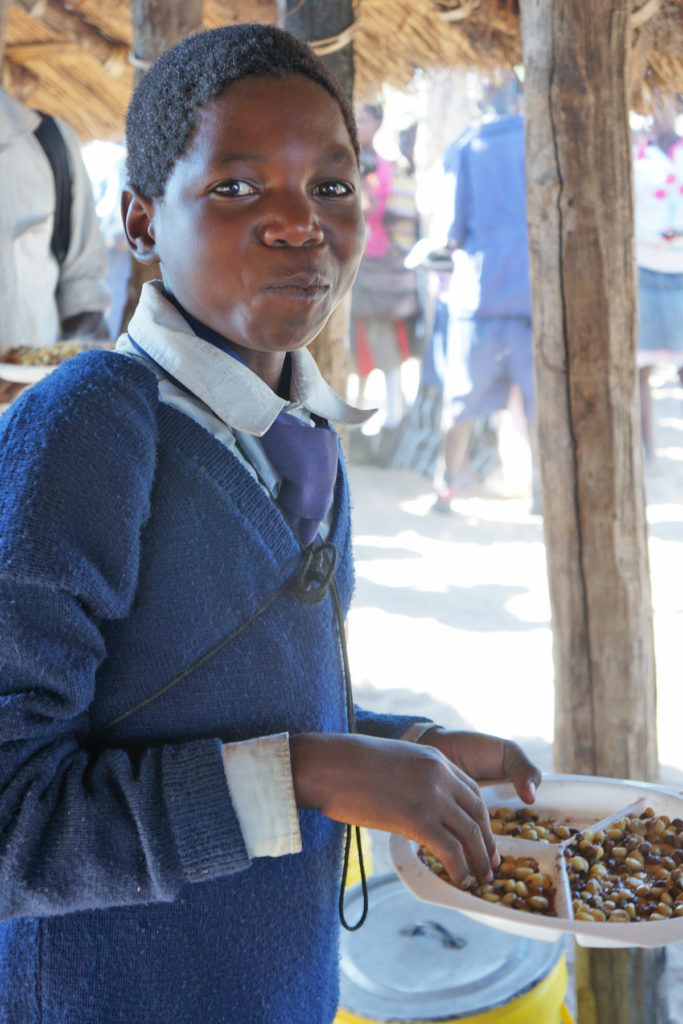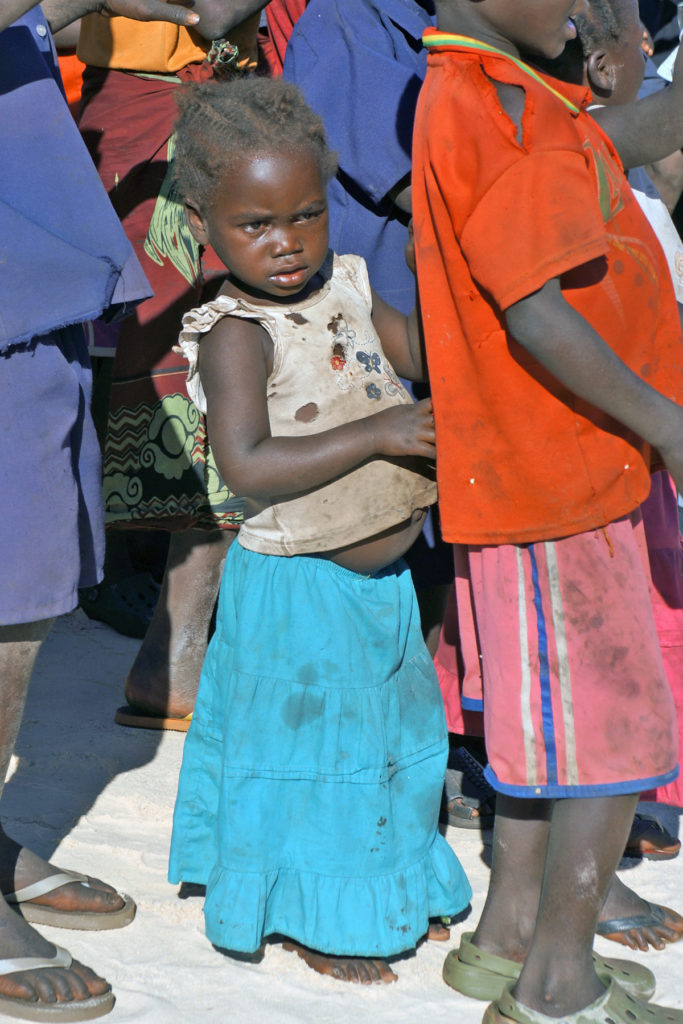 A Call To Action
Would you, your church, company, or an organization your affiliated with like to help change the history of a continent? There are two practical ways to partner with RaG-US.
Click Adventures to learn how you can partner in this great adventure by volunteering your time and skills. Or visit the Donation section to learn how to invest in the lives of the children of southern Africa. You can change the life of a child forever by helping us and our partners deliver the good news of hope.
Next Steps...
You may want to partner in the amazing work of RaG-US. The quickest, and easiest way to help is through a financial donation. Your gifts can be designated and, if you in the US, they may be tax-deductible.